You deserve to feel happy, healthy and whole.
We'll help you get there
Many women
struggle with issues
unique to the female body.
I highly recommend Well Woman Acupuncture.I have been a very satisfied client for over 2 years. After struggling with infertility, I was referred by my fertility doctor. Kandace has helped me before during and after a successful pregnancy. My daughter Lola Bloom was born happy and healthy 9 months ago! I continue to see Kandace on a regular basis as she supports me through the stresses of everyday life and motherhood. I recently started seeing Kim for massage therapy as well. She has brought balance and awareness to my life.
Well Woman Acupuncture has made my health and my well being improve. I began treatments for fertility and now, two pregnancies and eight years later I continue with Well Woman as my primary healthcare plan. I rarely get sick and I haven't had a flu shot in two years. I can avoid harsh Western medicines with regular acupuncture and herbs. Thank you, Dr. Kandace Cahill!!!!
Kandice was a ray of light and a breath of fresh air in a difficult time for me. I found her through one of her students who adores her. I came to her eager for answers after a long time of trying to conceive and confusion. She helped me take all my bloodwork results, symptoms, emotions and fear and helped me get to the bottom of things. She was clear, concise and compassionate in diagnosing the issue and developing a plan and herbal regiment that truly subsided my anxiety and allowed me to get off a prescription medication that was only causing even more side effects. Having PCOS I was worried I was going to always be taking pills and never be able to conceive, but Acupuncture and Kandice are my answer. I'd never tried Acupuncture before and was suggested it by my OBGYN. After a few weeks of treatment I feel hopeful. Things are turning around, my body feels decongested (congested due to PCOS) and on its way to being balanced, my skin is clearing up, I got my period back, I'm ovulating, and I'm sleeping better!Kandice hears me and my concerns, and with her incredible knowledge and experience I know I'm in my way to a healthy conception and a healthy pregnancy. Thanks Kandice!
You may feel like your body isn't your own anymore.
You're not alone.
Fertility
Fertility
Whether you've been trying for years or are just starting out, we're here to help you have the family of your dreams. From preconception to IVF, our specialty is boosting egg quality while also resolving any underlying issues at the root of your fertility challenges.
Diminished Ovarian Reserve
Poor Egg Quality
Luteal Phase Defect
Anovulation & PCOS
Unexplained Infertility
Male Factor
IVF and IUI Preparation
Pregnancy & Postpartum Care
Menstrual & Pelvic Disorders
Hormone Imbalance
Perimenopause/Menopause
Anxiety, Depression & Chronic Stress
Insomnia
We know what it's like to feel ruled by hormones gone awry, to have fertility challenges that keep you from having the family of your dreams, or to be taxed by the rigors of daily life. We've been there, and we've worked with thousands of women just like you.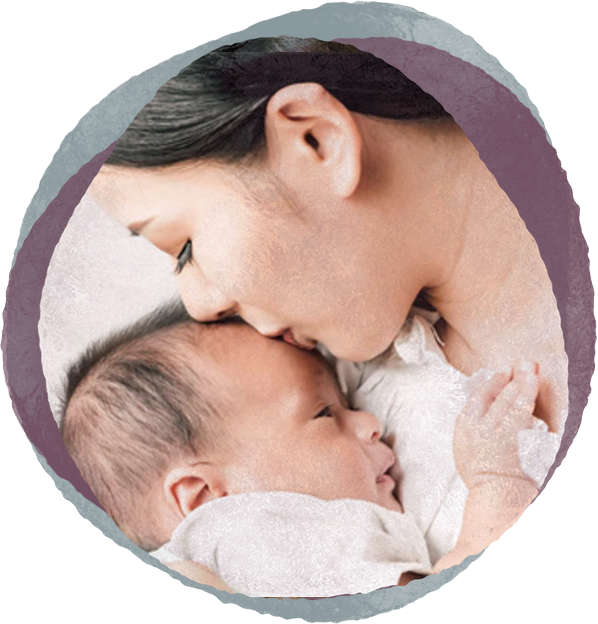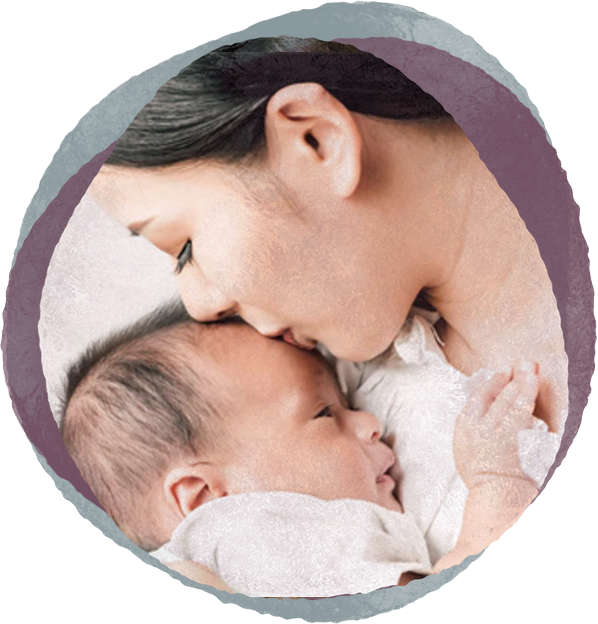 1. We Listen.— You are as unique as a flower. So, we'll spend time getting to know you. We'll look deeply into your health history, getting to know you well, so that we can make informed decisions about your acupuncture care plan.
2. We Plan.—We'll create a tailored treatment plan, integrating acupuncture with herbal medicine, nutrition, lifestyle modifications and stress management. We'll partner with you to create a feasible plan that leaves you inspired to make meaningful changes in your life.
3. We Follow Through.— Our goal is to help you reach your goals. You'll have us by your side, every step of the way, helping you bloom into a life you love.