You deserve to feel happy, healthy and whole.
We'll help you get there
Many women
struggle with issues
unique to the female body.
I cannot say enough amazing things about this place. Kandace and Well Woman Acupuncture has been so good to me during my fertility journey. The providers are very knowledgeable and strive to provide a holistic approach to healing. The office and overall environment is very relaxing. If you are looking to try acupuncture as an alternative healing method, I would highly encourage you to make an appointment with Well Woman Acupuncture, as I have seen some great changes in my body without the need for allopathic medical intervention.
Maren is a truly gifted acupuncturist and I believe working with her was a key part in my fertility journey, as well as helping me go into labor when I needed to. Having since moved out of Colorado and trying to find a good acupuncturist where we live now, I've realized how fortunate we were to have found her as a resource. She is one of the highest quality healthcare providers I've ever worked with.
The care that Kandace and her staff provide is superb. I always feel so taken care of and cared for at Well Woman Acupuncture. I have young children and have been battling with adrenal fatigue, which is also the cause of many other hormone imbalances I've been suffering through. She helped jump start my path to healing with just a couple of sessions and the custom herb blend combined with her expert care. I am now sleeping through the night with no herbs, sleeping pills, etc. All of the other imbalance symptoms have dissipated as well. Amazing. Also, at one of my recent visits I felt like I was getting sick (a cold/flu). She altered the acupuncture on the spot and did a pathogen release type of thing and I ended up not getting sick even though my entire family was sick! I am so grateful and recommend her to anyone I know suffering from hormone imbalance, insomnia, low immunity, etc.
You may feel like your body isn't your own anymore.
You're not alone.
Fertility
Fertility
Whether you've been trying for years or are just starting out, we're here to help you have the family of your dreams. From preconception to IVF, our specialty is boosting egg quality while also resolving any underlying issues at the root of your fertility challenges.
Diminished Ovarian Reserve
Poor Egg Quality
Luteal Phase Defect
Anovulation & PCOS
Unexplained Infertility
Male Factor
IVF and IUI Preparation
Pregnancy & Postpartum Care
Menstrual & Pelvic Disorders
Hormone Imbalance
Perimenopause/Menopause
Anxiety, Depression & Chronic Stress
Insomnia
We know what it's like to feel ruled by hormones gone awry, to have fertility challenges that keep you from having the family of your dreams, or to be taxed by the rigors of daily life. We've been there, and we've worked with thousands of women just like you.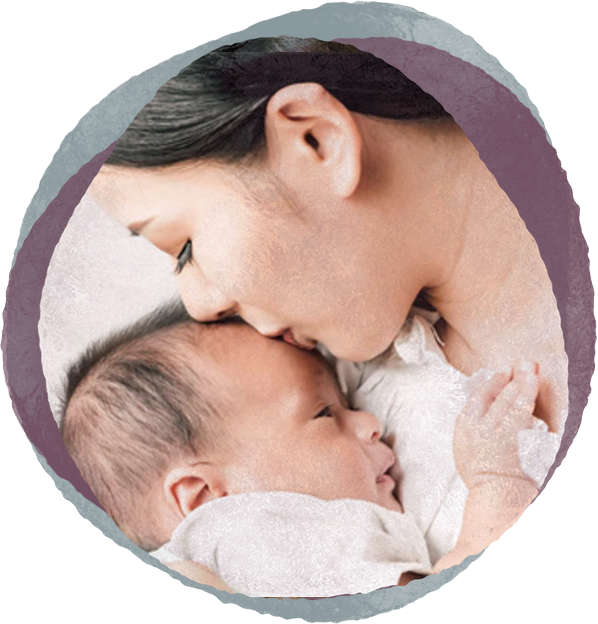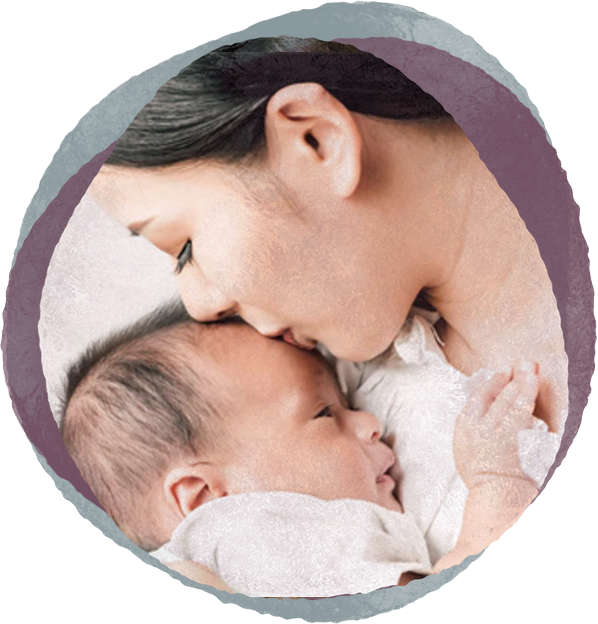 1. We Listen.— You are as unique as a flower. So, we'll spend time getting to know you. We'll look deeply into your health history, getting to know you well, so that we can make informed decisions about your acupuncture care plan.
2. We Plan.—We'll create a tailored treatment plan, integrating acupuncture with herbal medicine, nutrition, lifestyle modifications and stress management. We'll partner with you to create a feasible plan that leaves you inspired to make meaningful changes in your life.
3. We Follow Through.— Our goal is to help you reach your goals. You'll have us by your side, every step of the way, helping you bloom into a life you love.