You deserve to feel happy, healthy and whole.
We'll help you get there
Many women
struggle with issues
unique to the female body.
Rachel is wonderful! Kind, patient, supportive and real. I'd say she doubles as my therapist. Thank you, Rachel and team, for your care!
I highly recommend Well Woman Acupuncture.I have been a very satisfied client for over 2 years. After struggling with infertility, I was referred by my fertility doctor. Kandace has helped me before during and after a successful pregnancy. My daughter Lola Bloom was born happy and healthy 9 months ago! I continue to see Kandace on a regular basis as she supports me through the stresses of everyday life and motherhood. I recently started seeing Kim for massage therapy as well. She has brought balance and awareness to my life.
Kandace has been an absolute breath of fresh air to work with. After a miscarriage left me dealing with anxiety, depression, and a possible PCOS diagnosis, a counselor recommended acupuncture and I found Kandace. The very first appointment, I cried because she asked such thoughtful questions and made me feel like someone was actually trying to see me as a whole person, not just a single problem at a time. She is so confident in her practice that I couldn't help but feel 100% comfortable, even though this was my first time trying acupuncture. At every single visit, she is so friendly and welcoming and takes the time to talk about how you are feeling and is always thoughtful with her recommendations. After just a couple times seeing her, I was already seeing such a difference in my mood and cycle. Kandace comes alongside her patients as a true partner and is there with them every step of the way. I would absolutely recommend Well Women Acupuncture!
You may feel like your body isn't your own anymore.
You're not alone.
Fertility
Fertility
Whether you've been trying for years or are just starting out, we're here to help you have the family of your dreams. From preconception to IVF, our specialty is boosting egg quality while also resolving any underlying issues at the root of your fertility challenges.
Diminished Ovarian Reserve
Poor Egg Quality
Luteal Phase Defect
Anovulation & PCOS
Unexplained Infertility
Male Factor
IVF and IUI Preparation
Pregnancy & Postpartum Care
Menstrual & Pelvic Disorders
Hormone Imbalance
Perimenopause/Menopause
Anxiety, Depression & Chronic Stress
Insomnia
We know what it's like to feel ruled by hormones gone awry, to have fertility challenges that keep you from having the family of your dreams, or to be taxed by the rigors of daily life. We've been there, and we've worked with thousands of women just like you.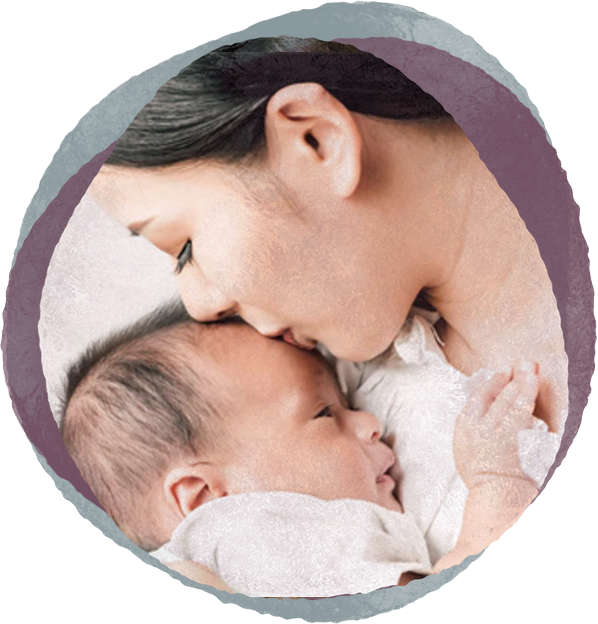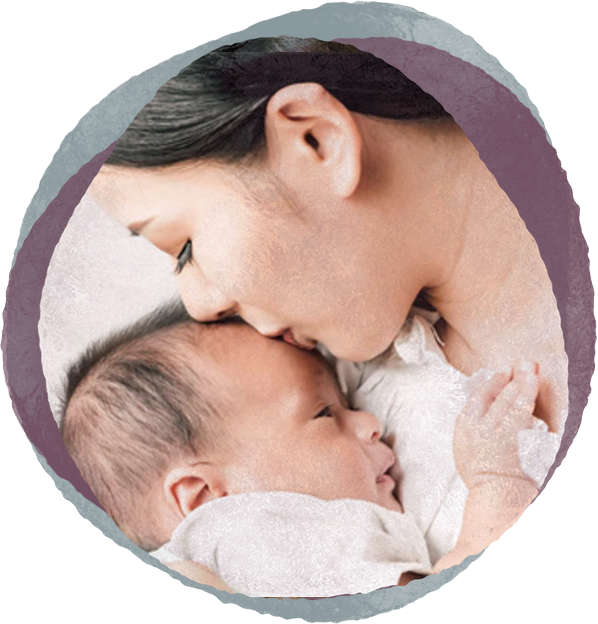 1. We Listen.— You are as unique as a flower. So, we'll spend time getting to know you. We'll look deeply into your health history, getting to know you well, so that we can make informed decisions about your acupuncture care plan.
2. We Plan.—We'll create a tailored treatment plan, integrating acupuncture with herbal medicine, nutrition, lifestyle modifications and stress management. We'll partner with you to create a feasible plan that leaves you inspired to make meaningful changes in your life.
3. We Follow Through.— Our goal is to help you reach your goals. You'll have us by your side, every step of the way, helping you bloom into a life you love.